On Friday January 8th, 2016 the vernissage for the photo exhibition "JAPAN 2014" took place in the Aegidyussaal of the Parish of Korneuburg. There was a colorful program with dance and music of different styles. Due to the interest we had to set up additional chairs.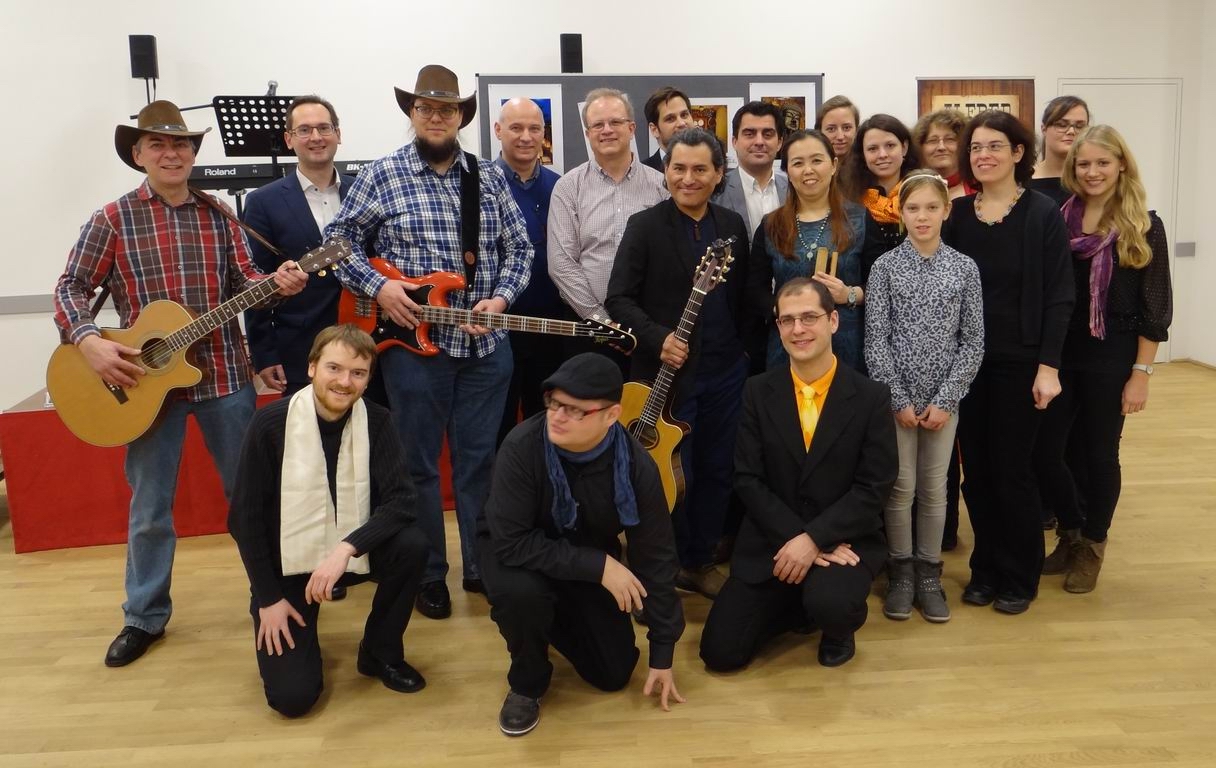 The really great and warm opening speech was given by Hermann Widy, as a substitute of the parish priest Stefan Koller who could not join us because of a short-term appointment. A few words from me, and then started the program with a dance performance of the dance school Danek .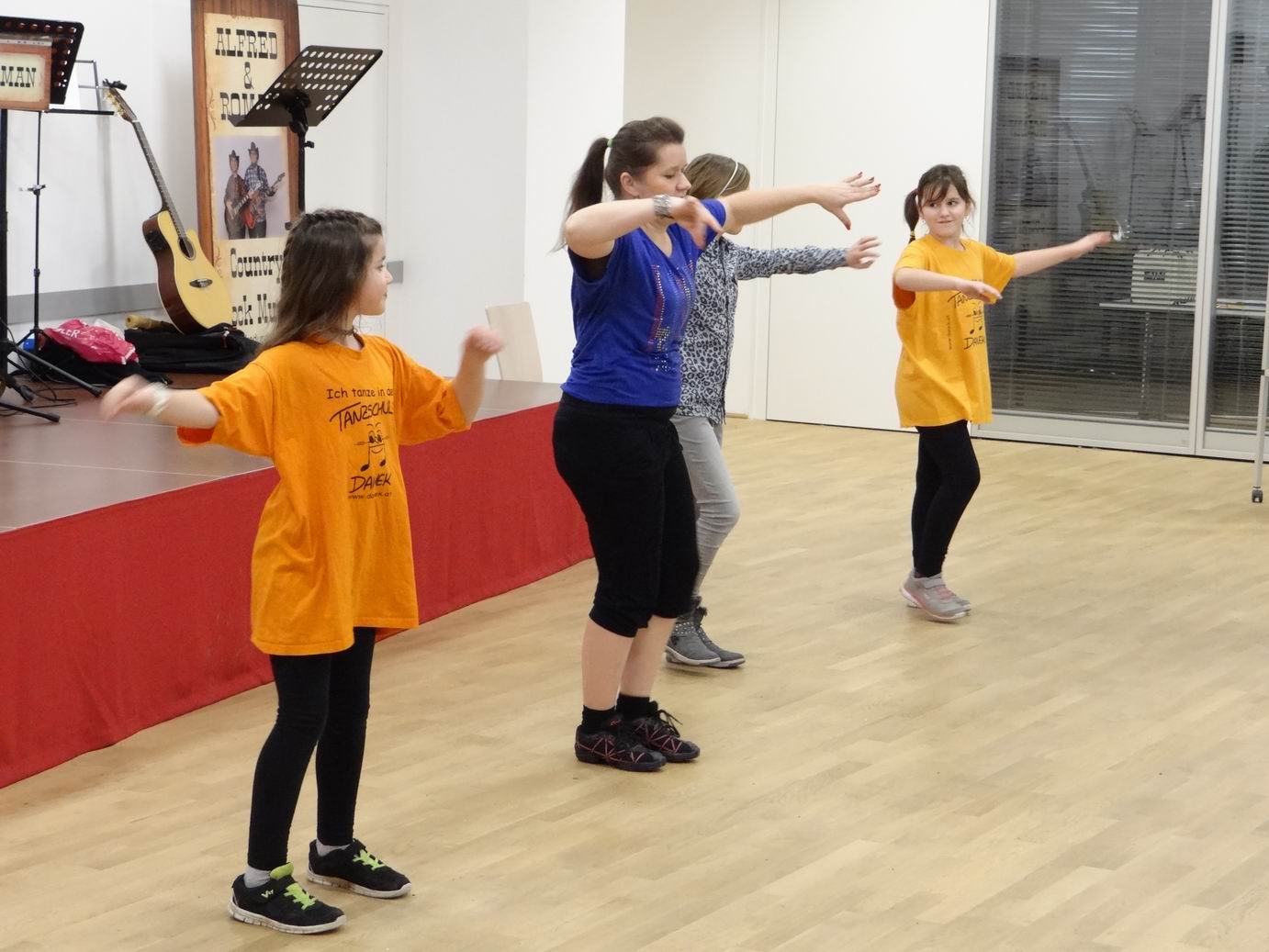 The music program was opened by MC RON - winner of the competition "Stage air Starmania for handicapped people" - together with Alfred and Roman with a song of Georg Danzer. This was followed by a song of Xavier Naidoo and a title that MC RON wrote himself.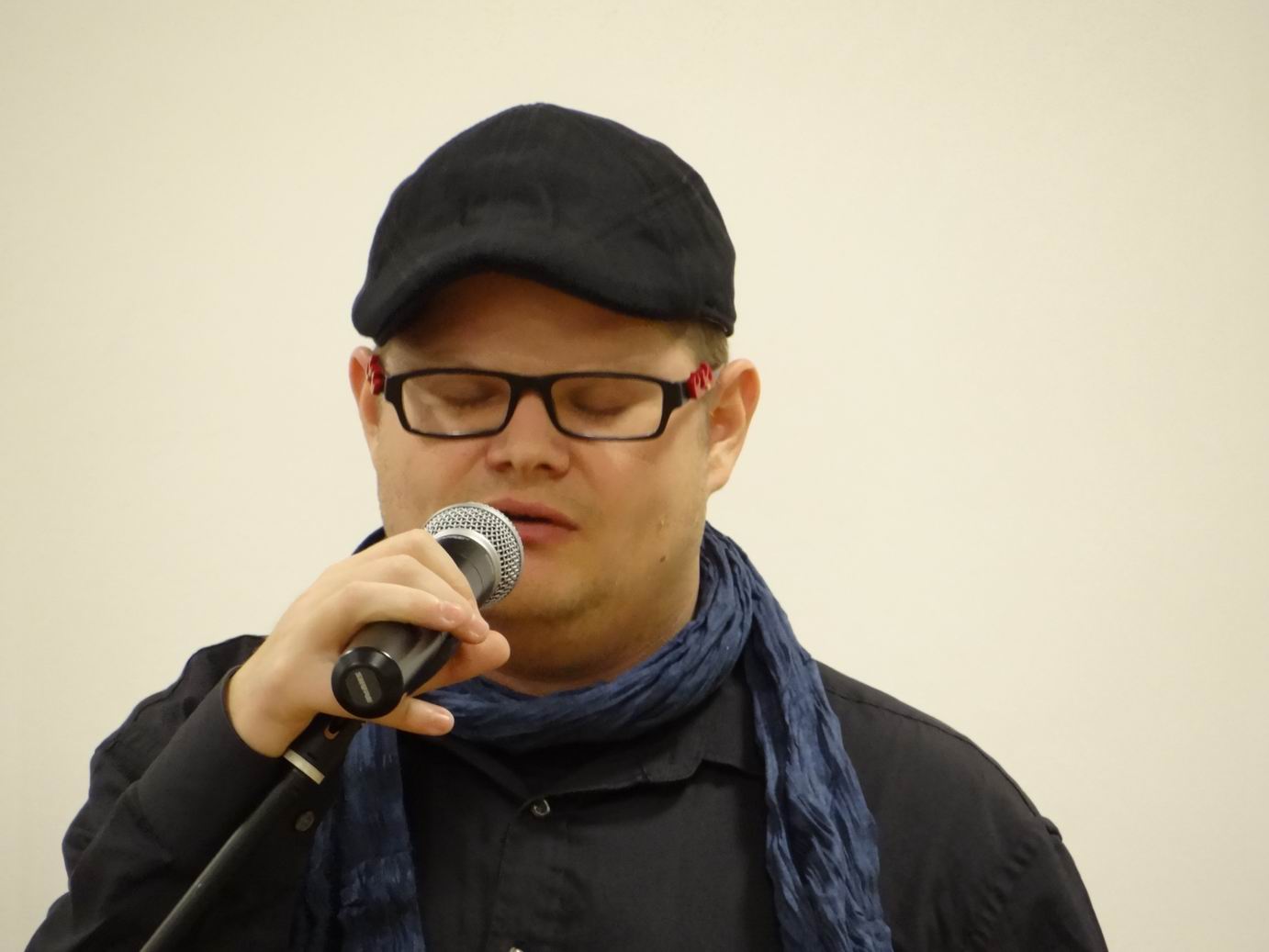 Following this, Azusa KOYAMA and Chirstiam JURADO ALABA abducted us to Japan and let us dream in the winter of the cherry blossom. With Latin rhythms we went into the break.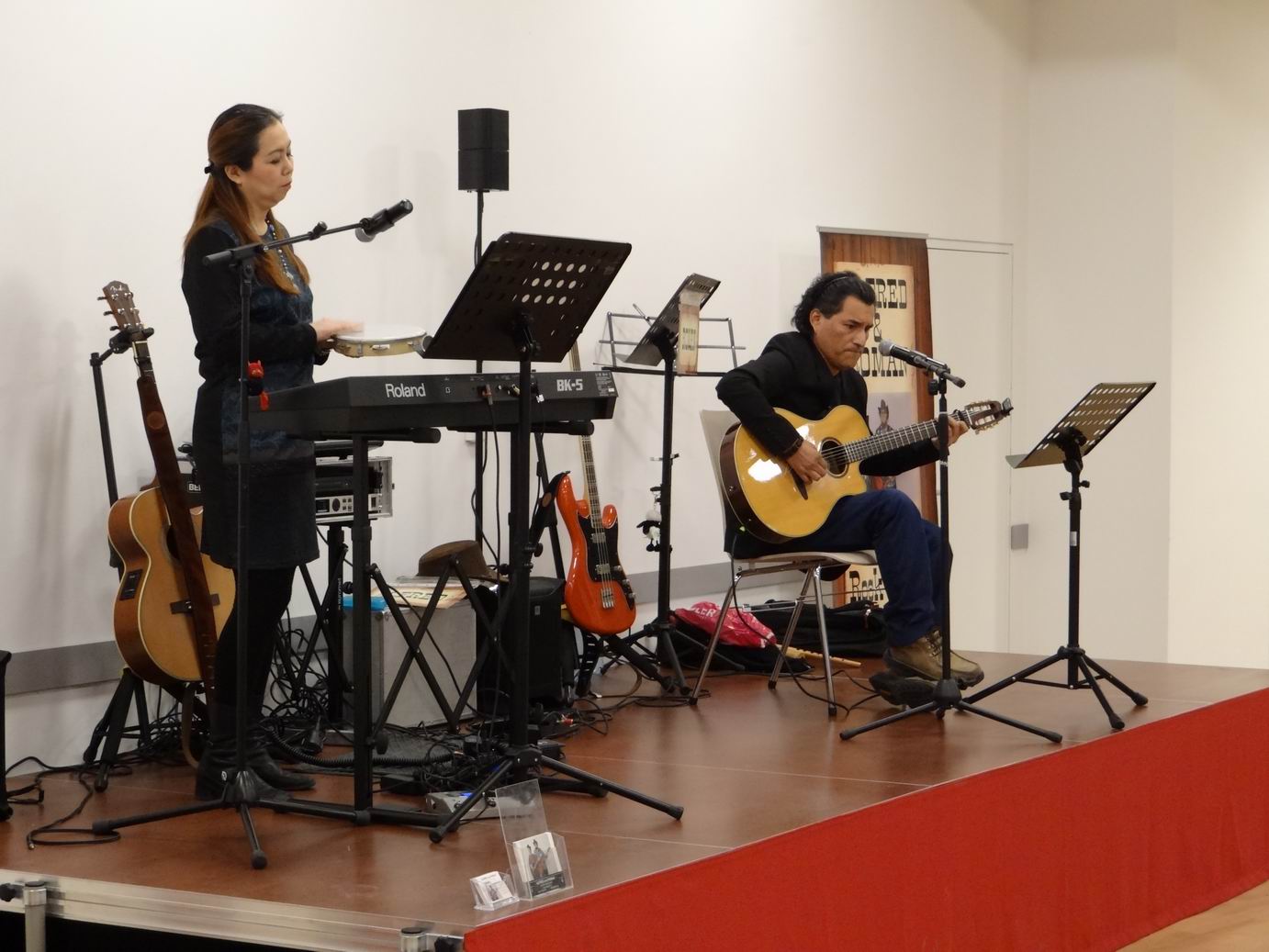 After enjoying the art, there was a possibility for a refreshment by our buffet with bread, drinks and biscuits.

The program continued with the music group D'ACCORD. With songs such as "We are the world" or "Count on me" the singers wanted on the one hand entertain the audience, but also point to the importance of the responsibility we have for each other.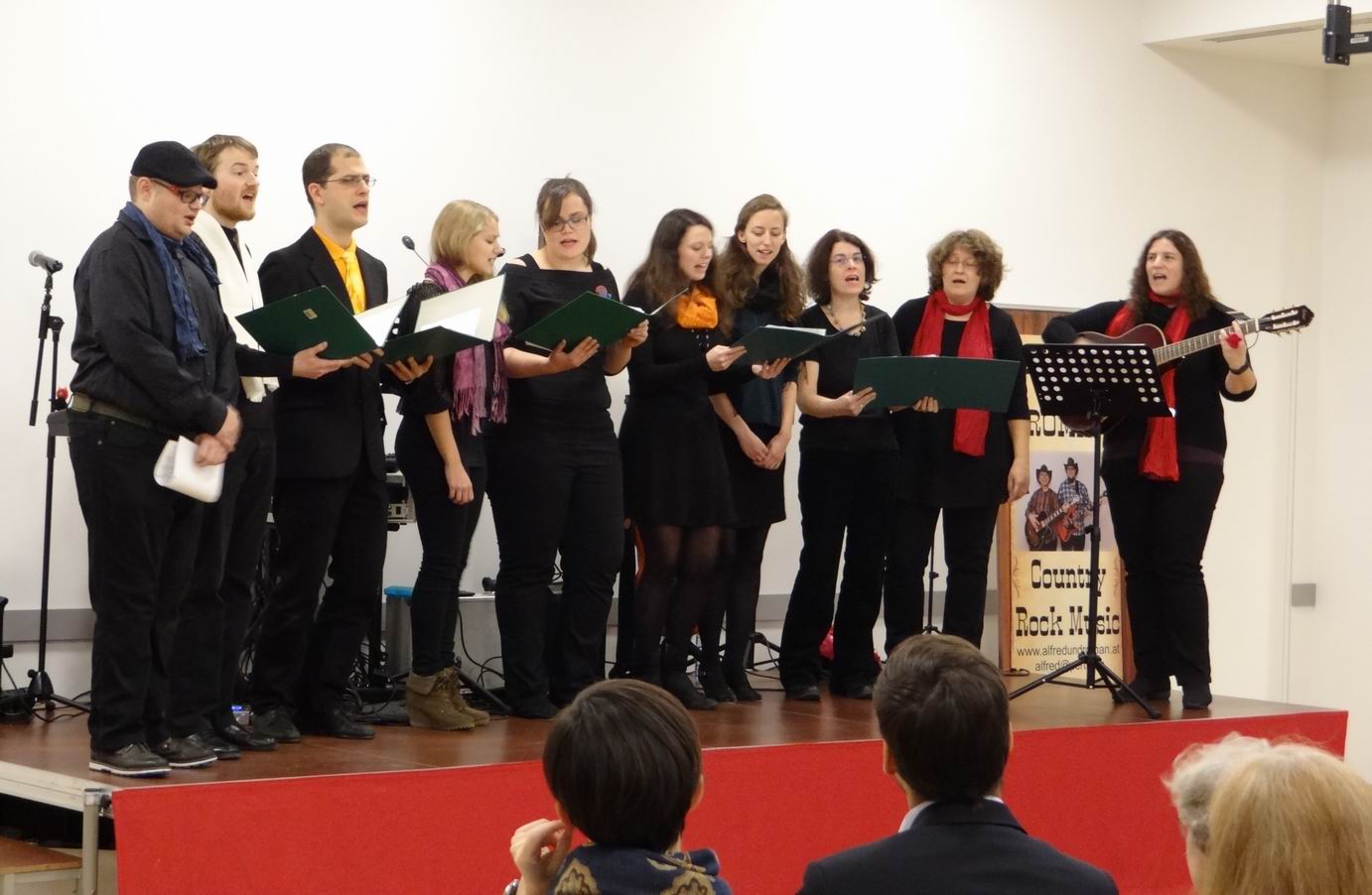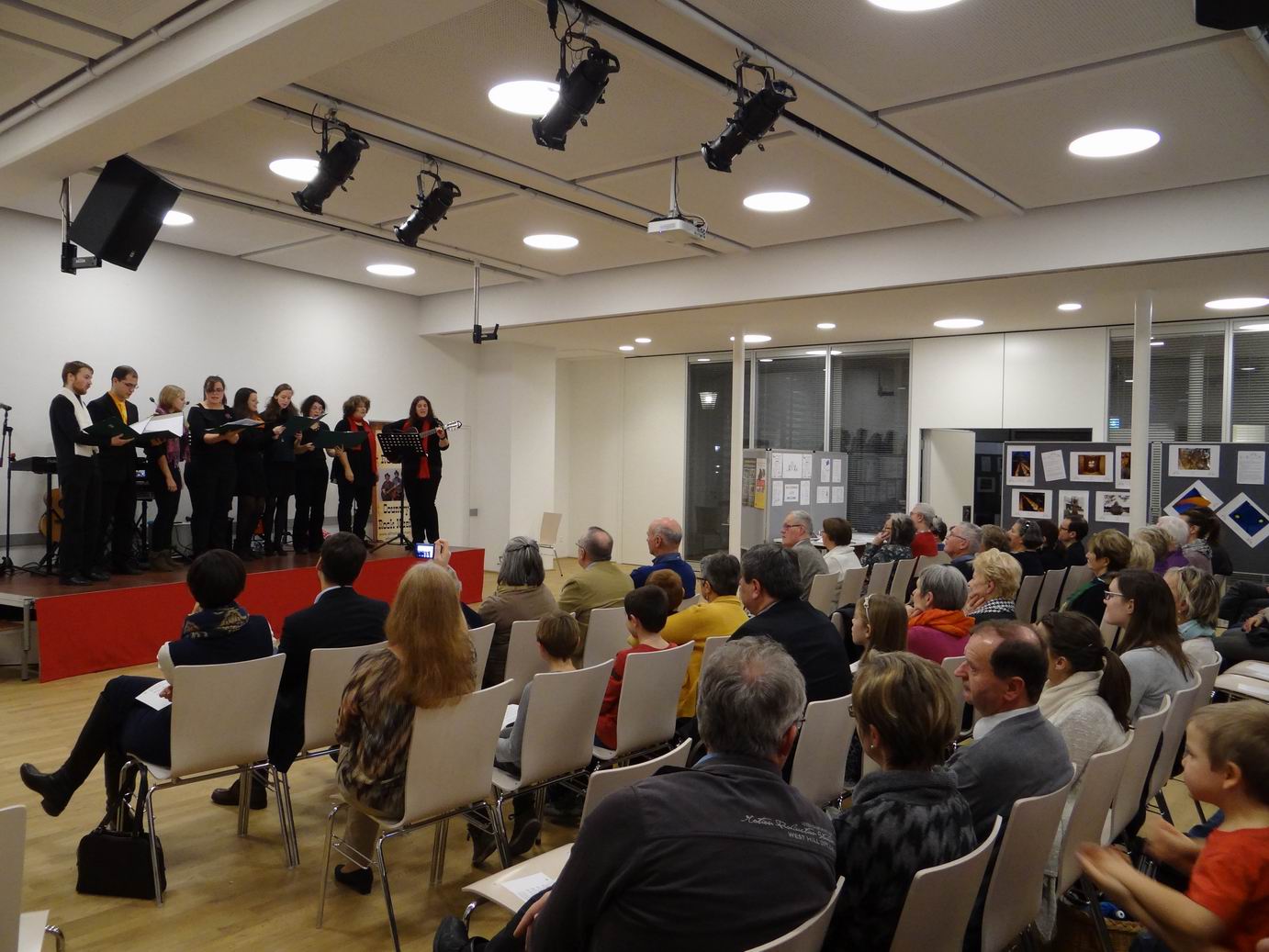 The atmospheric evening was finished by a great performance of Alfred and Roman with Country and Rock'n'Roll and with a guest appearance of MC RON.