There was also a RAFFLE this weekend with great prizes. All the lots were already sold out on Friday evening! A "thank you" to those who had made this raffle possible by their donations:

AWM Tuch- und Schalmanufaktur,
GWÖLB Bier&Kultur,
LandChic - Charmantes Wohnen,
QUBE - Music Lounge und
RPW KORNEUBURG Steuerberatung Wirtschaftsprüfung Unternehmensführung
Of course there were also some of my photos to win.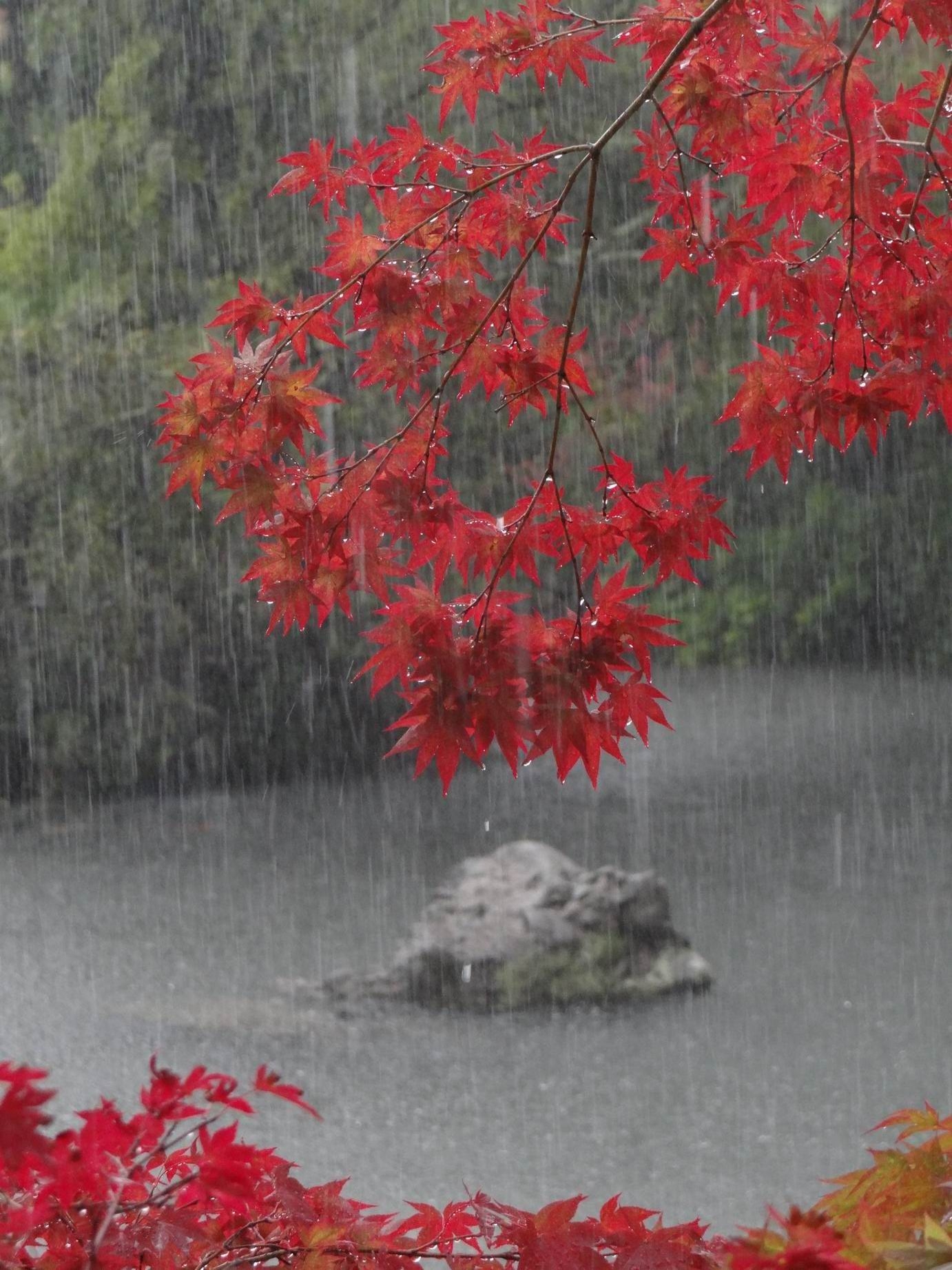 It was also an aim with these actions to raise some money for the
CARITAS KORNEUBURG to help refugees to integrate in Korneuburg .

An incredible amount of 1001.83 EURO was collected!

I have no words ... just THANK YOU !

Contact of the Pfarrcaritas Korneuburg: Mrs. Christiana Rautner - pfarrcaritas@pfarre-korneuburg.at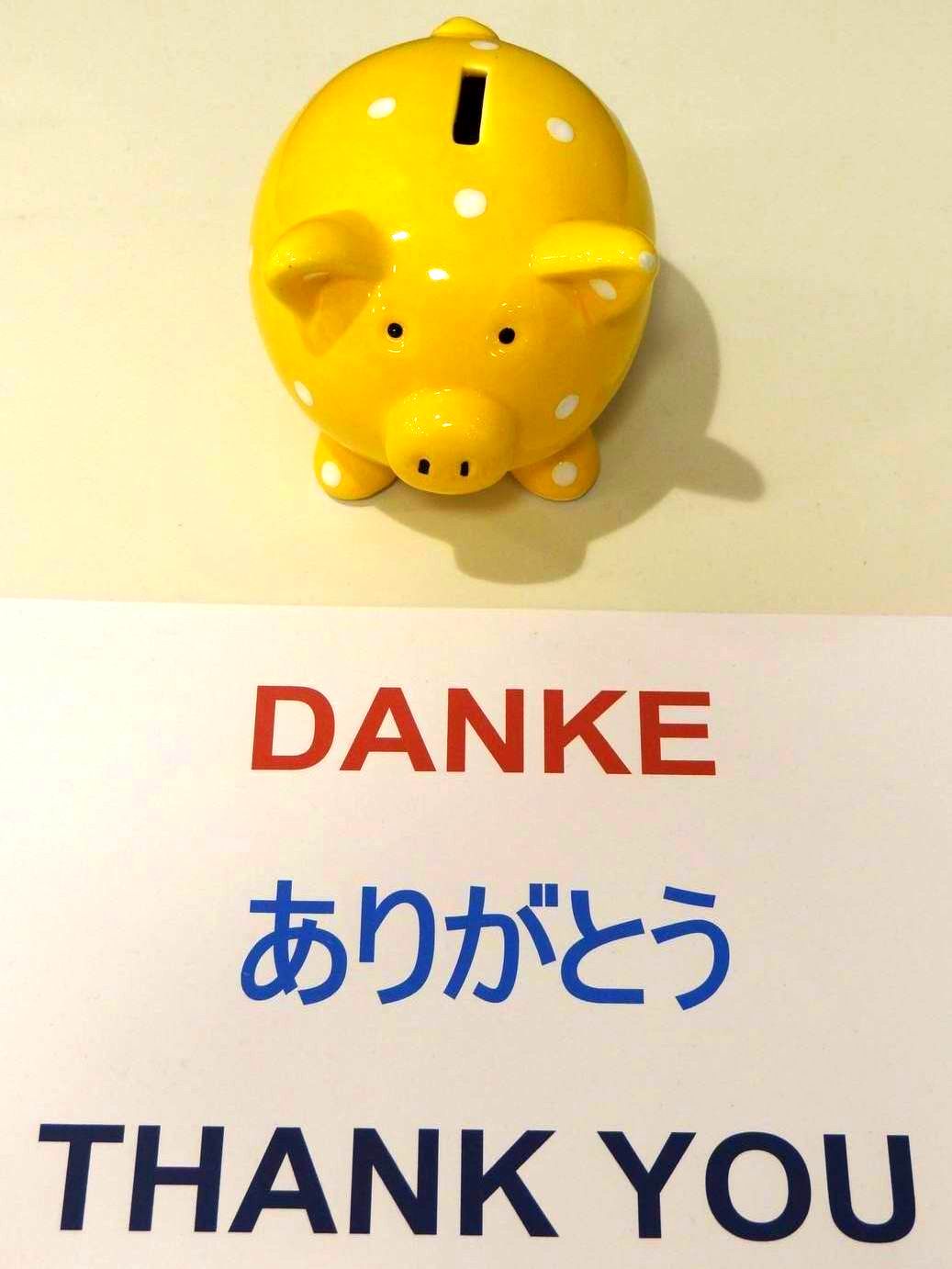 Just today it seems to be particularly important that we humans again the responsibility to become aware that we have for our planet and for each other. Together we must work against any kind of economic selfishness, extremism, hatred, intolerance and terror. Life without this offers us enough challenges that we have to master. A big thank you also to all who have worked with such an enthusiasm about this project, I was allowed to accompany the photos of my trip to Japan.